Although the Landing Restaurant on site at Collington is quite delicious, there are other local restaurants that are worth a try. The food in the Washington, D.C. area is just as unique and diverse as the residents. Here are some restaurants in the D.C. area, specifically near Bowie, MD that are recommended.
Namaste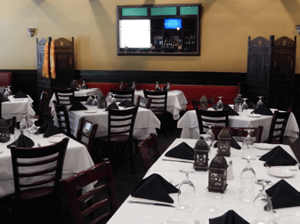 Namaste offers a variety of fine Indian cuisine. The talented chefs and friendly staff make every visit warm, welcoming, and delicious.
Otani is a Japanese restaurant that offers the freshest ingredients from sushi to rice and noodle dishes. This traditional Japanese food is open for lunch, dinner, and even takeout.
Mamma Angela's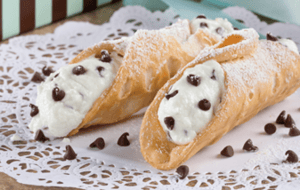 Mamma Angela's has authentic Italian cuisine that comes from recipes passed down from generation to generation. If you are looking for a nice Italian restaurant outside of D.C., this is the place for you.
If you are craving Mexican comfort food, Mi Casita is the place for you. Since 2007, they have been serving delicious Mexican cuisine in their quaint restaurant in Gambrills, Maryland.
Are you looking for Vietnamese cuisine in the D.C. area? Look no further. Saigon Noodle House in Crofton, Maryland offers a variety of tasty noodle dishes.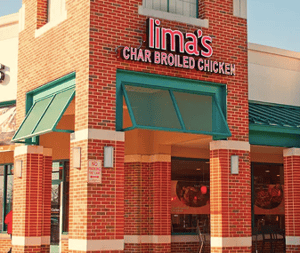 Lima's Chicken brought Peruvian food to Bowie, Maryland back in 2013. It's convenient location makes it a great spot to visit.
Fat Boys Crab Shack serves up high quality seafood in Maryland. Not only is their food good, but they have thirst-quenching discounted drinks in their crab house.
Family owned restaurant, Jerry's Seafood, has been around the Washington D.C. area for over 35 years. Their quality ingredients and fresh seafood keep customers coming back for more.
Live music, happy hour, and Asian-American fusion cuisine – what else could you ask for!
Vn Noodle House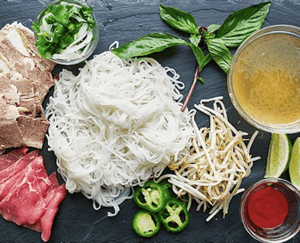 Vn Noodle House is a colorful Vietnamese restaurant located in Gambrills, Maryland. Their food is made with the freshest ingredients.
For more restaurants in the area, Click Here. If you enjoy cooking at home, try these Recipes.