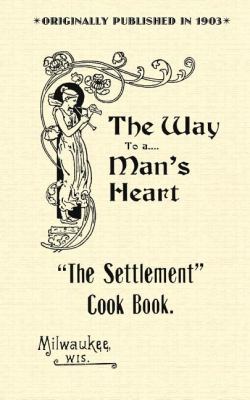 This recipe came from The Settlement Cook Book. From that cookbook it was found by my mother Margaret Youdin. She shared it with me, and now I share it with you. In modern times, we call it Banana Bread, but it's so moist it was originally called a cake.
[In addition to one loaf, I sometime make it in three smaller pans. In this case, bake for about 45 minutes.] This freezes well, too! Enjoy! - Elizabeth Youdin Gill
Ingredients:
1½ cups sugar
½ cup butter or shortening (I use canola oil)
2 eggs
1 tsp. baking soda
4 tbsp. sour cream
1 cup banana pulp (2 ripe bananas)
1½ cups flour
1 tsp. pure vanilla extract
¼ tsp. salt
Assembly:
Combine the sugar and the shortening and blend thoroughly.
Beat the eggs until fluffy and add to the sugar mixture.
Dissolve the baking soda in the sour cream and add to the mixture.
Mix in the banana pulp (you may need to mash it first).
Gradually mix in the flour until well combined.
Add the vanilla extract and salt.
The final batter will be slightly lumpy from the banana pulp.

Baking:
Grease and flour a loaf pan.
Pour the batter into the pan.
Put the cake into an oven that has been preheated to 350 degrees.
Rotate the pan every 20 or 30 minutes to compensate for any unevenness in oven temperature.
Check for doneness after 1 hour. The loaf typically takes 1¼ hours.
Cool in the pan for 10 minutes.
Remove from pan and finish cooling on a rack.
Submit Your Recipe to Collingtonsocial@gmail.com to be showcased in our "My Favorite Recipes" feature in our monthly newsletter.
Click Here to Read Christian Ramsey's Recipe for Coconut Custard