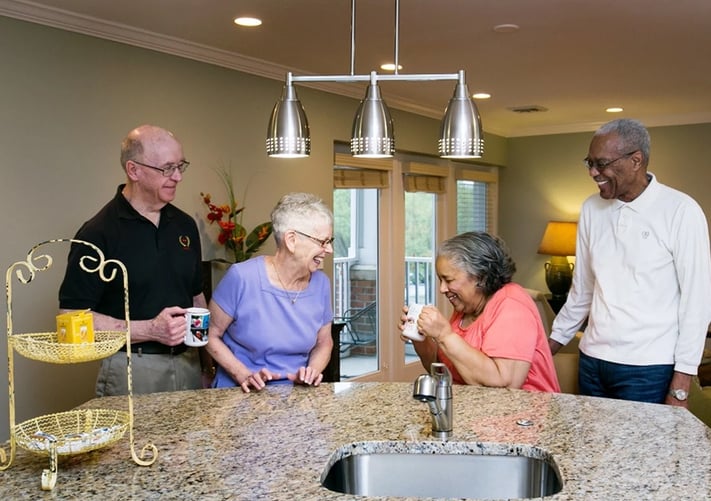 What better way to celebrate Valentine's Day than with recipes good for your heart? Share the love with not only your loved ones, but yourself as well. Be good to your heart, and avoid all the sugary sweets this Valentine's Day. Here are some healthy recipes for your Valentine's Day this year, from the appetizer to the dessert:
Strawberry Jicama Cucumber Salad
Chickpea and Red Pepper Soup with Quinoa
Roasted Salmon, Green Beans, and Tomatoes
Avocado-Dark Chocolate Glazed Doughnuts
There you have it- A healthy menu for you and the one you love this Valentine's Day. Don't feel guilty this Valentine's Day with the never-ending sugar-loaded treats. Self-love is a part of this holiday, too, so stay true to your heart!