Arlington National Cemetery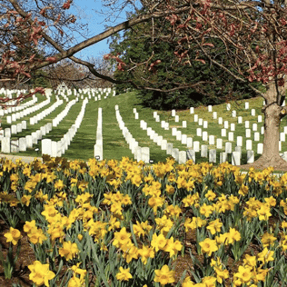 General admission into the Arlington National Cemetery is just $10 for seniors.
Capitol Building Tours
All tours, programs and activities are free of charge, although advance reservations are recommended. Plan your visit to see the building that symbolizes the American people and their government.
Seniors can get tickets to the largest collection of spy artifacts ever put on display for $16.95.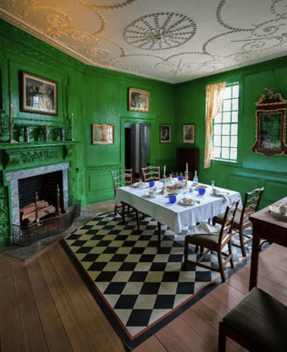 Tickets are $19 for seniors to visit the home of America's first president.
National Archives and Registration Administration
The National Archives contains some of the most important documents from matters concerning the United States Federal Government. Again, this is free to all.
The Smithsonian Museums are free every day to all. What better senior discount is there than that?
United States Bureau of Engraving and Printing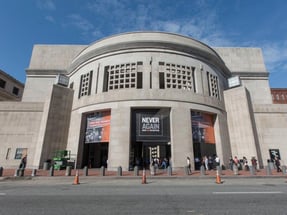 Admission is free, although tickets are required for certain tours. The BEP is trusted with producing United States currency notes.
United States Holocaust Memorial Museum
This museum is also free to all, although it is best to get tickets in advance due to high demand.
Washington Monument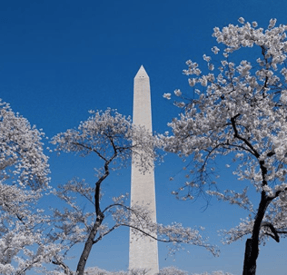 Tickets that take people to the top of the Washington Monument are free, but be prepared to wait in a very long line.
For a list of other senior citizen discounts in the D.C. area for travel, restaurants, retail stores, grocery stores, and more, see here.
You can also visit these free places in Washington D.C. to keep you mentally active.