Travel Journal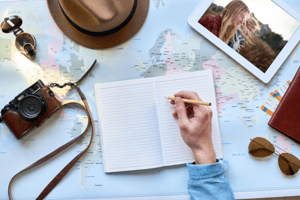 Once you retire, you are usually left with more time than you know what to do with. You should utilize your time wisely by traveling with family or friends. Purchase a travel journal to log the places you explore!
Luggage
Now that you are going to become a world traveler, you'll need the perfect piece of luggage to bring along with you.
Spa Gift Basket
Sit back and relax with a new spa gift basket filled with the essentials for relaxation. The is a great retirement gift now that working is behind you.
Garden Tool Set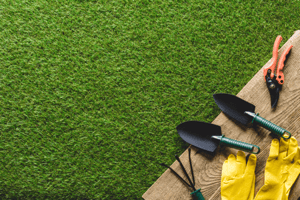 Grow a garden filled with fresh fruits and vegetables. A garden tool set is the perfect gift for a recent retiree. Use the beautiful Maryland climate to grow produce of your choice.
Wine of the Month
Get a membership to the Wine of the Month Club and get bottles of wine delivered to your door!
Gift Cards
Everyone loves receiving a gift card to their favorite store or restaurant. Buy a gift card to local restaurants in Bowie, Maryland or get a gift card to the local movie theater.
Lottery Tickets
Create a beautiful bouquet of lottery tickets for your retired friends. Maybe they will split their winnings with you!
Gym Membership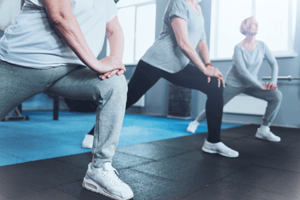 Stay active and purchase a gym membership for you and a friend. Here are some local gyms you can look into.
Costco Membership
Everyone loves Costco. With a location just 20 minutes away from Collington, a Costco membership would be the perfect gift for a frequent shopper. Here are some essential pantry items you'll also need to buy while you are there.