On the fourth Thursday of every November, friends and family in America come together to celebrate Thanksgiving. Everyone strives to make that perfect yet classic Thanksgiving dinner. What do you do when the biggest feast of the year is right around the corner and you have to make enough food for 30 people? Collington is here to help by offering this essential list of 7 must have recipes for Thanksgiving dinner!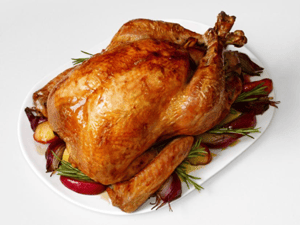 Alton Brown's Roast Turkey and Ina Garten's Homemade Gravy
These roasted turkey and homemade gravy recipes are the gravy that holds Thanksgiving dinner together.
Giada's Baked Mashed Potatoes
Take your Thanksgiving mashed potatoes to another level using this recipe from Giada De Laurentiis.
Paula Deen's Southern Cornbread Stuffing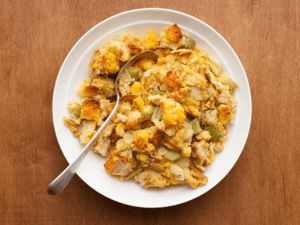 This homemade cornbread stuffing is the perfect stuffing recipe for Thanksgiving. Once you start making this recipe, your family will be sure that it is on the Thanksgiving dinner table each year.
Paula Deen comes through again with her delicious green bean casserole.
Corn Bread Pudding by Taste of Home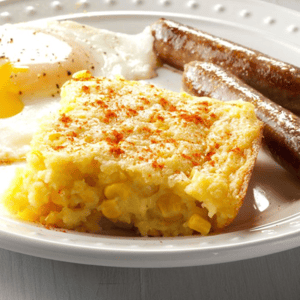 This Thanksgiving cornbread pudding recipe is easy and delicious. Taste of Home really brings it home with this one!
Alex Guarnaschelli's Cranberry Sauce
Once you make this homemade cranberry sauce, you will never go back to the jarred cranberry sauce again!
Pie, Lots and Lots of Pie
Williams Sonoma offers the perfect guide to pie that tells you the dos and don'ts of pie making. Try any of these fall Thanksgiving pies and tarts to complete your Thanksgiving meal.
Collington wants to wish all of our residents a Happy Thanksgiving!